Dante has been painstakingly crafted with technical
excellence and exceptional attention to detail.
SEE OUR WORK
Meet the Team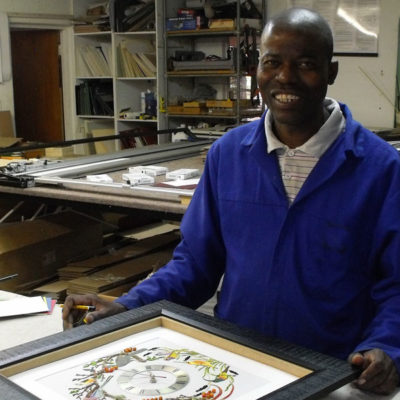 Master framer with the gallery for more than 20 years. Friendly, reliable and patient with dedicated attention to every single job. A joy to see in his daily task.
View profile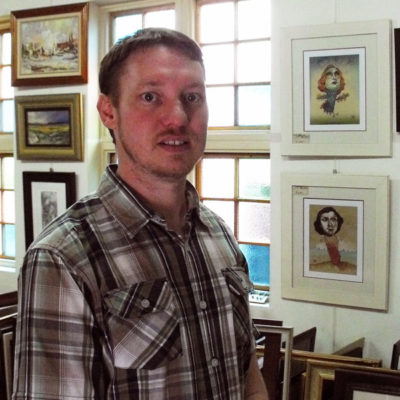 Qualified Interior Designer, keen interest in wide variety of visual arts. Excellent eye for detail , which is reflected in his skills as framer. Friendly and competent manager of Eloff Gallery since 2003. Brilliant photographer and computer guru.
View profile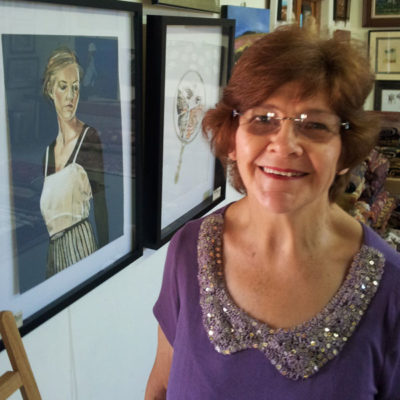 Founder and Owner
Loves classical music, in particular the cello, clarinet , flute and the human voice in Lieder. Also theatre, literature, nature and walking. Born to be a granny.
View profile
Latest tweets from the team
Please install the oAuth Twitter Feed Plugin and follow the theme documentation to set it up.